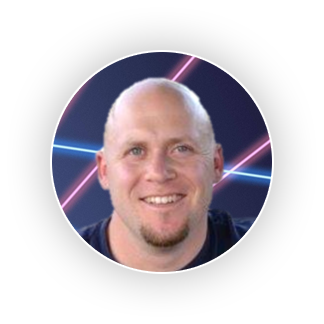 Jon Lavoie is a manager at Guild Optical Associates in Amherst, NH.
He's been helping people with their sapphire window and lens requirements since 2006. When your optical requirements call for scratch resistant, durable sapphire, think of Guild Optics and contact Jon Lavoie.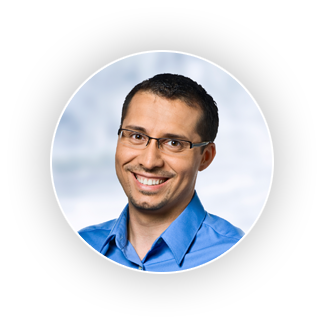 ras pulvinar, felis non ornare porttitor, orci risus egestas ipsum, ac hendrerit sapien felis at elit. Ut porttitor arcu a fermentum bibendum. Vivamus convallis nibh a dignissim aliquet. In ex est, porta a pharetra non, sodales in tortor. Pellentesque ut arcu a ante semper iaculis. Donec eleifend eu orci nec aliquet.