Dear Friends, Colleagues, Customers and Vendors,
It is with a heavy heart as we regretfully inform you that Mark Breda passed away on August 31st. Mark was diagnosed with cancer in July and it unfortunately took his life.
Mark had very strong relationships with all of you, and we know you will miss him as much as we do.
Mark has always had a passion for challenging himself and his company. To push forward into uncharted territory and through persistence, hard work, and dedication, achieve a goal that others thought impossible. This mindset shows through with all of the work he has done in the development of manufacturing sapphire optics.
Mark was committed to excellence in all that he did. His attitude and mentality will forever carry on in each and every member of the team that is Guild Optical.
Moving forward, Guild Optical will continue to serve our customers the way we always have. Mark's son Corbin, who has been working directly alongside him over the last ten years, will assume his functions and provide continued support for the day-to-day operations. Corbin, much like his father to those who know him, shares in the same vision Mark had. We do not foresee any delays in maintaining our current or future production demands.
Mark created Guild Optics to be a customer oriented, quality conscious provider of optics. Every member here at Guild shares in that same vision and dream. We remain steadfast in our abilities and expertise to continue to provide you with the services and support you have come to know and rely on Guild Optical for.
We thank every one of you for your prayers, thoughts, support and loyalty.  
In lieu of flowers, if you would like to make a donation, we ask that you make it to Seacoast Cancer 5k.
http://giving.wdhospital.com/site/TR/Events/General?team_id=1458&pg=team&fr_id=1070
Sincerely,
Guild Optical Associates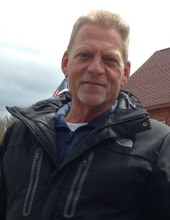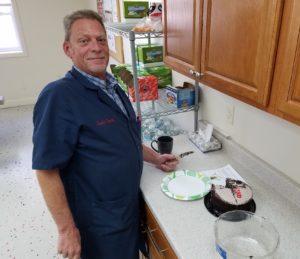 Published: Sep 6, 2017. Updated September 26th, 2018