Drones Could Improve Their Sight with Sapphire Windows
Drones, Unmanned Aerial Vehicles (UAVs), Unmanned Undersea Vehicles (UUVs), and Unmanned Ground Vehicles (UGVs) all have one thing in common. They are all remotely maneuvered by a person outside of the driver's seat. Many of these unmanned vehicles also have another common bond though. Whether they are on land, in the air, or under the ocean, they all need to see where they are going. Frequently while surveying hard to reach extreme environments.
Expensive optical assemblies are typically perched upon UAVs on surveillance missions where they are subject to high speed impacts. Lenses are bolted onto UUVs to record situations at unheard of depths and pressures under the ocean. UGVs depend on optical lens assemblies to get where they are going and let the operator see the surroundings as if they were standing there.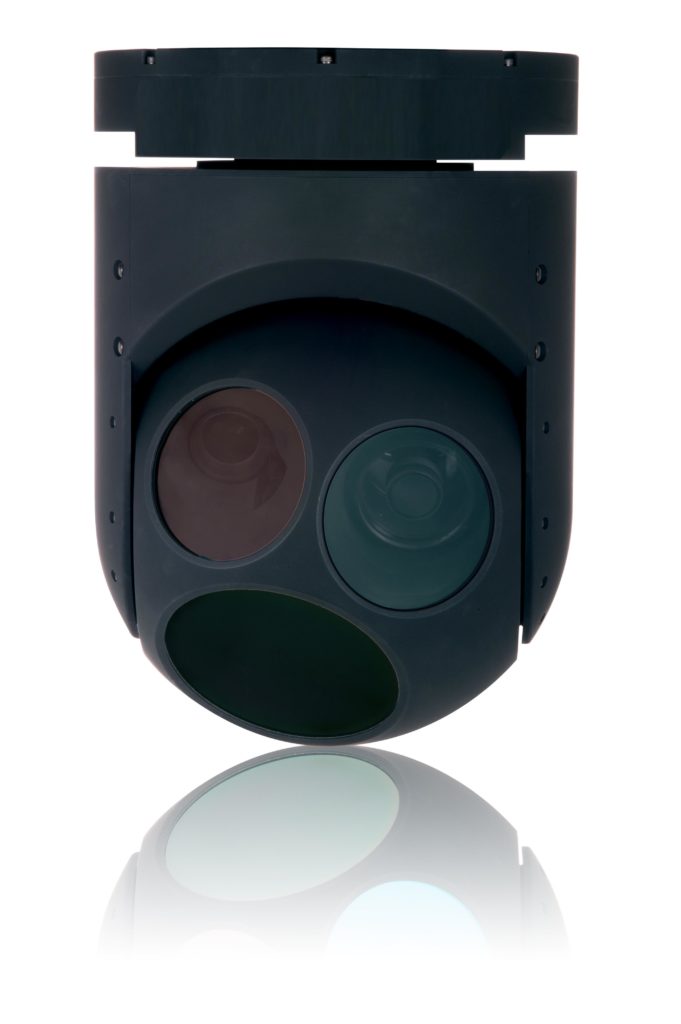 All of these optical assemblies and lenses are expensive, and often delicate. This is where sapphire windows can benefit the unmanned vehicle industry. At Guild Optical Associates, we feel that our precision sapphire windows should be used to protect the gimbals on board these drones and would last much longer than the current glass or plastic windows. The protective sapphire windows would take the abuse, ensuring a consistently clear picture for the operator, and surveillance footage as crisp as the day the gimbal was born.
Sapphire is the 2nd hardest optical material known to man. Sapphire windows are already used to protect delicate lenses and optics in many industries including the aircraft and submarine markets. It is scratch resistant and can stand up to contact with sand, dust, salt water, and nearly anything else it comes in touch with. Sapphire windows can also withstand extreme underwater pressure.
Guild Optics has been perfecting the art of polishing sapphire for over 24 years. The material has excellent transmission from the UV, through the visible, and up into the Mid IR range. Sapphire windows can typically be much thinner than other optical windows made from fused silica, glass, or plastic due to its vastly superior strength. This can result in a better field of view for the lenses behind them.
Learn more about Guild Optical Associates at www.guildoptics.com
Guild Optical Associates can be reached via email – info@guildoptics.com
Jon Lavoie: (603) 889-6247 x104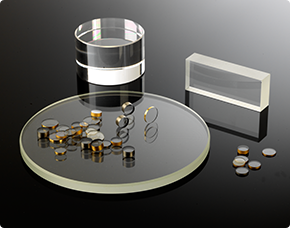 Published: Jun 9, 2014. Updated March 26th, 2018